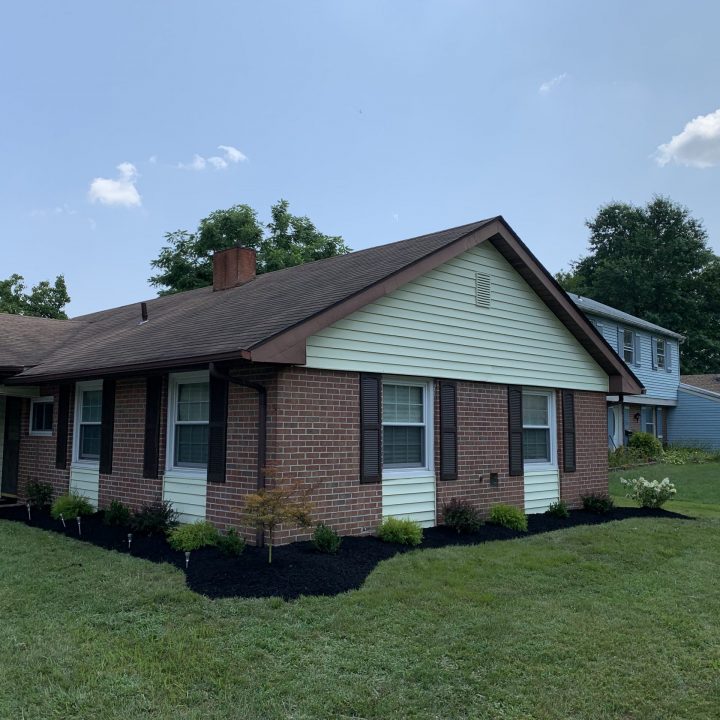 Let's Make Your Lanscape Beautiful And Green!
Weekly Lawn Maintenance
Make your lawn look fresh every week! Our team is devoted on giving our customers quality and reliable service regularly.
Mulch Installation
Have a lot of weeds in your mulch bed? We remove any weeds and excess mulch, and install new and fresh mulch making your property stand out!
Aerating & Dethatching
If your lawn's failure to thrive is due to compaction, you will want to aerate it. If thick thatch is the problem, you will need to dethatch your lawn.
Shrub Trimming
Proper and timely pruning will enhance the curb appeal of your landscape expanding the life of your plants.
Spring & Fall Cleanups
Our cleanup services include everything needed to clean up your landscape and return it to tip-top shape.
Paver Patios & Stone Walkways
Paver patios and stone walkways are a great way to join a driveway to a front entrance or simply for decorative purposes.
Sod Installation
Why wait for grass seeds to sprout and take root? We can make it possible to boost the curb appeal of your property.
Bed Maintenance
Garden and flower beds can keep your property looking beautiful when cared for properly.
Request Your Free Quote Today!
Transform your yard with landscaping or lawn care service.